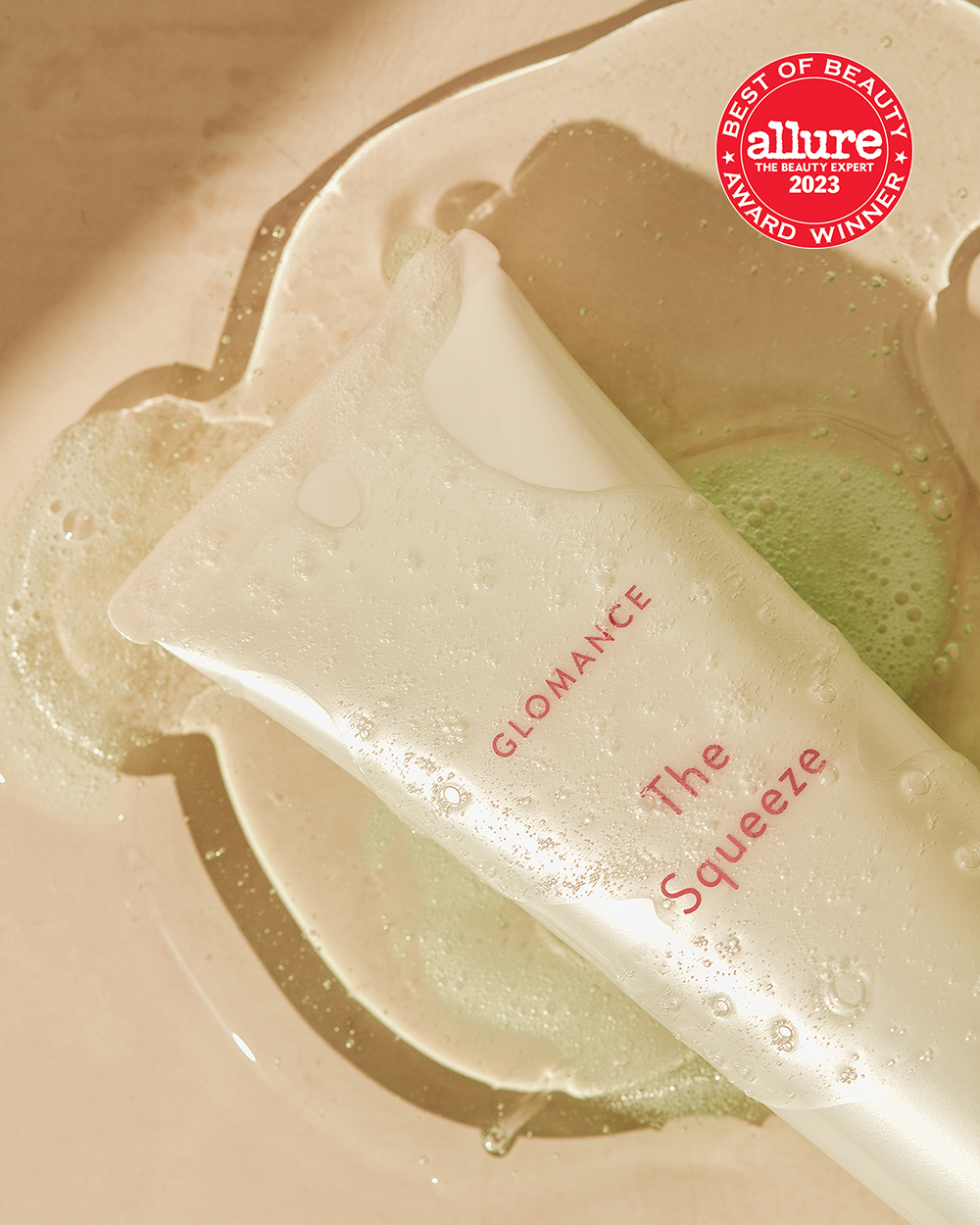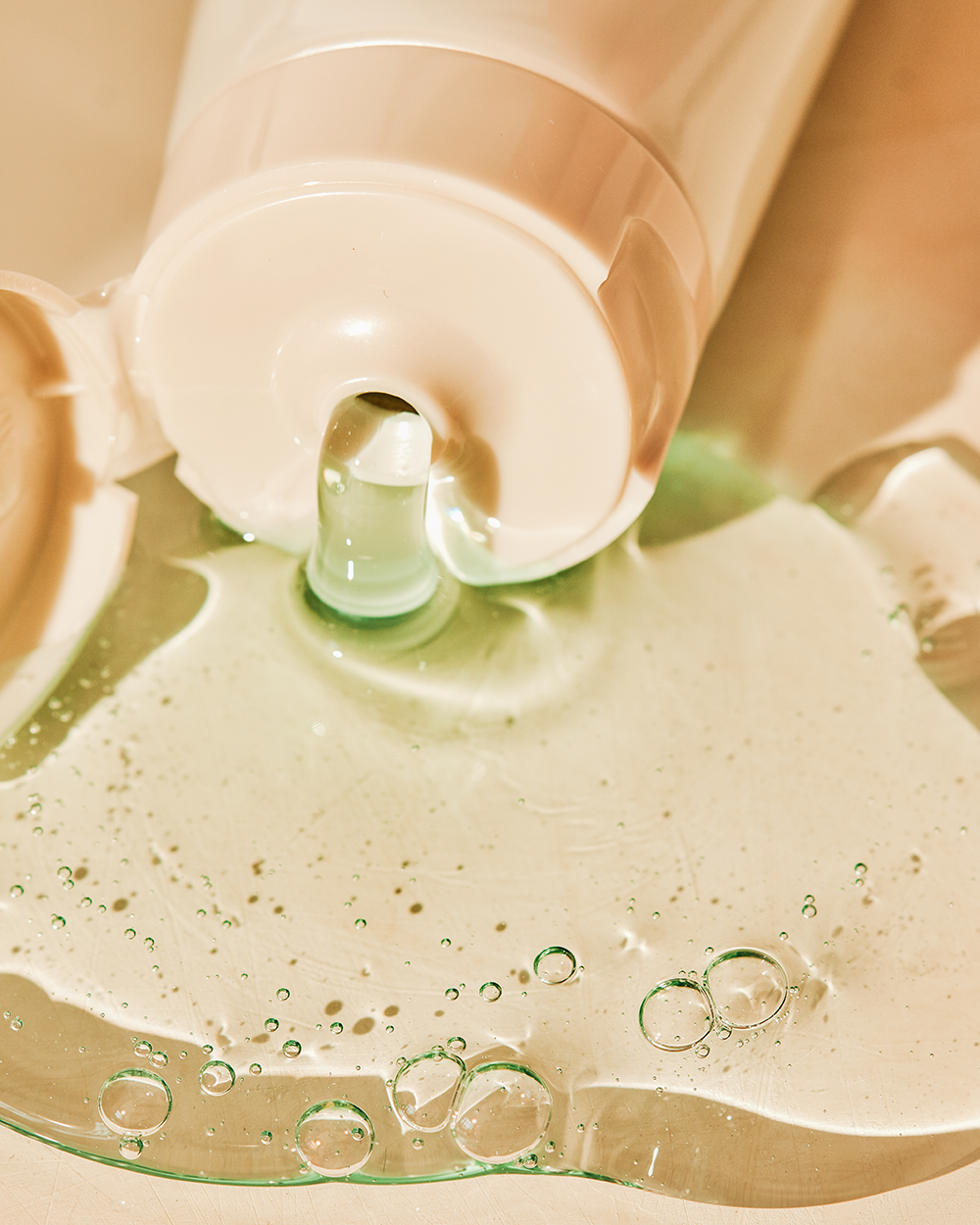 A Juice Cleanse for your Face
$28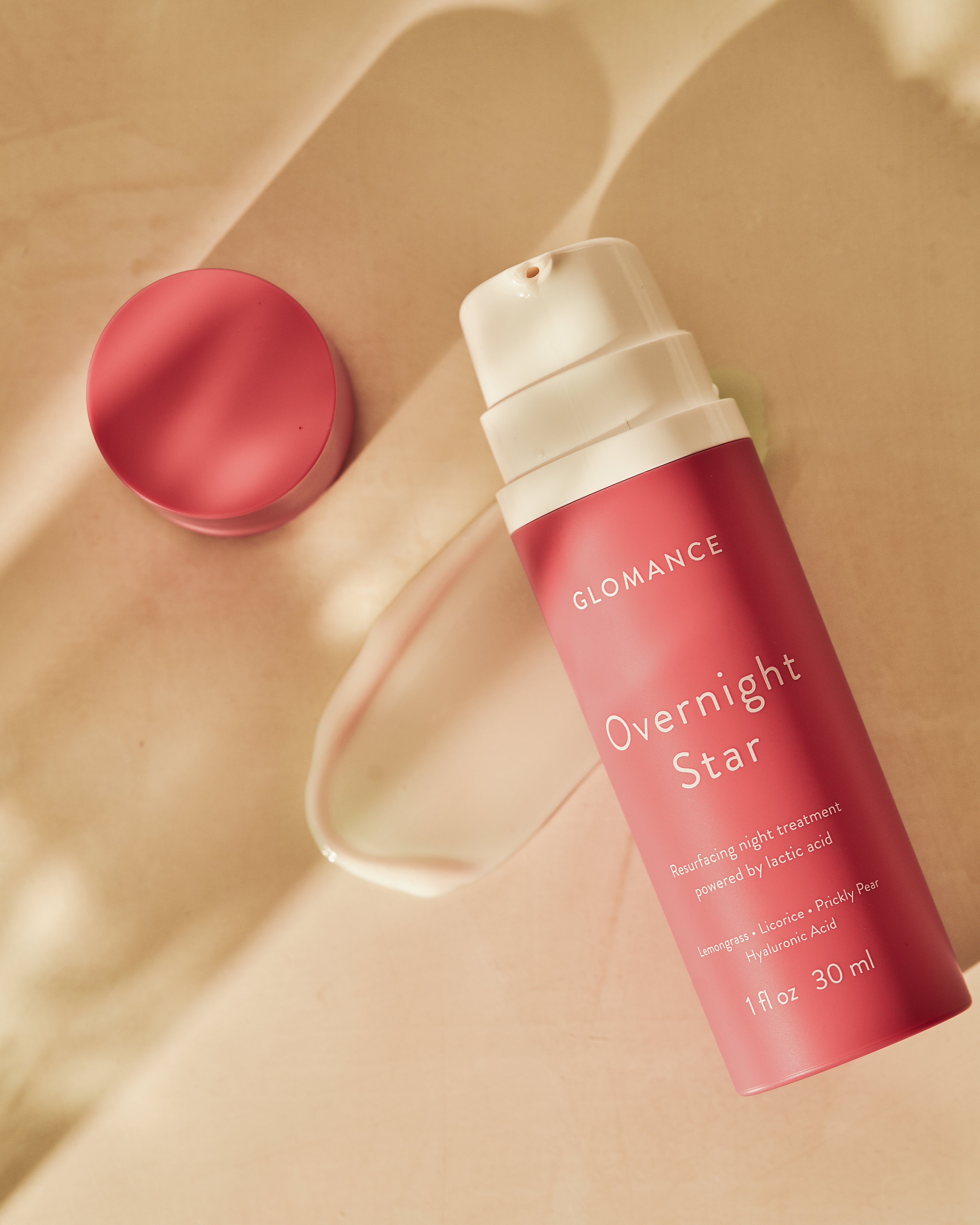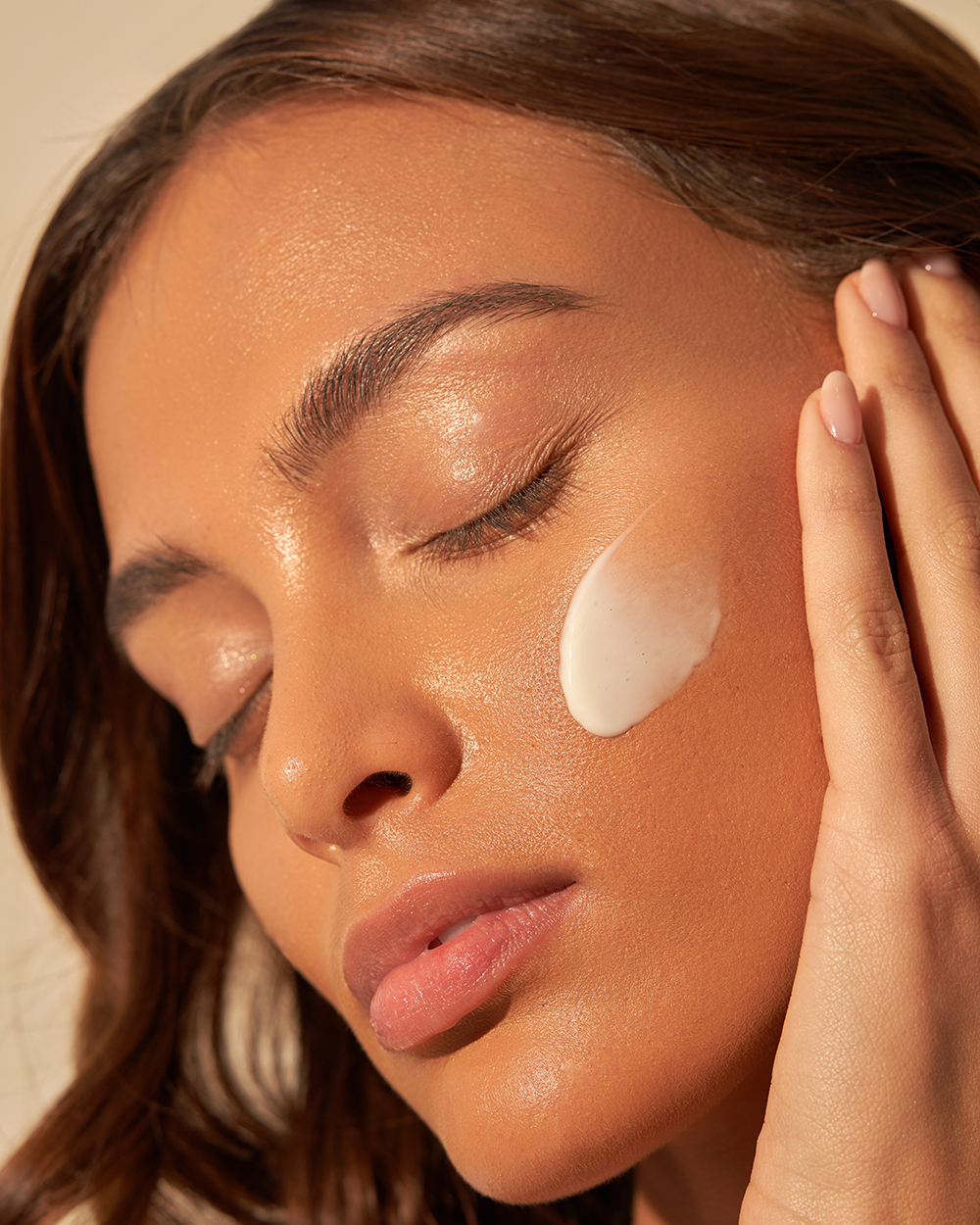 Glow-Giving Instant Overnight Facial
$68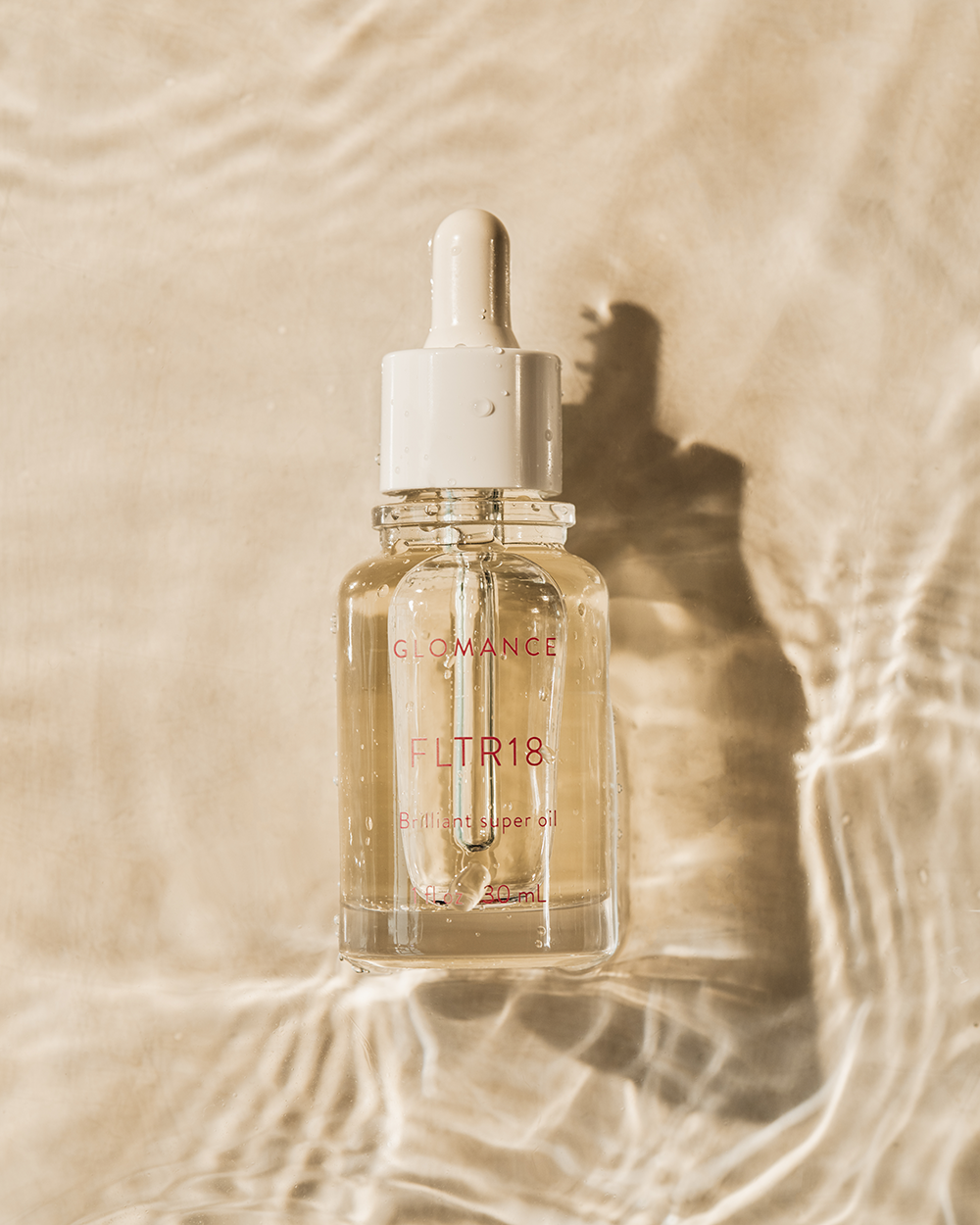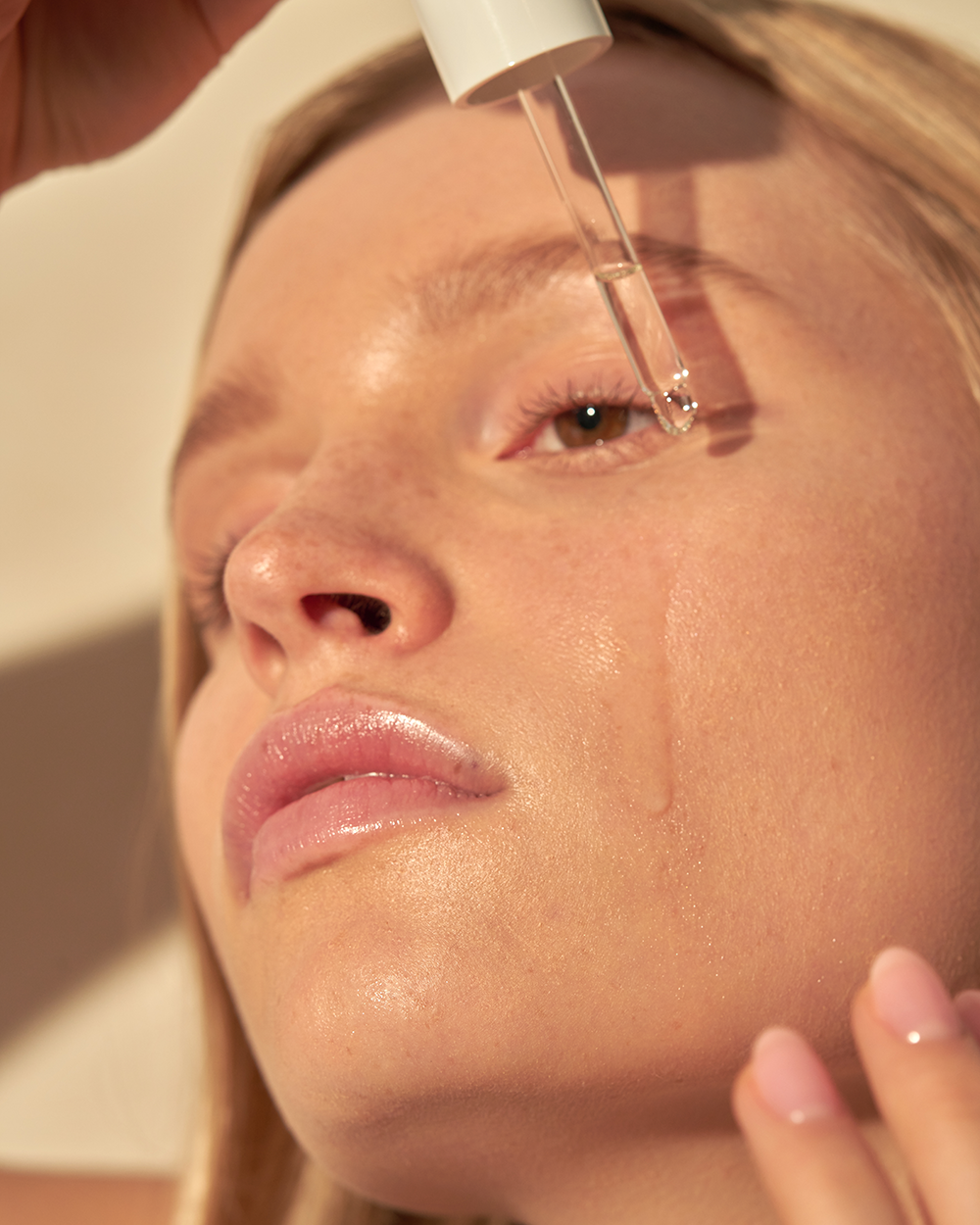 Liquid Gold for your Skin
$88
Have product questions?
Head over to our detailed FAQ Page
Can I use the eye cream if I have sensitive, oily, or acne prone skin?
Absolutely! Our eye cream was developed with sensitive skin in mind and is recommended for all skin types.
Can High Beam be used on my eyelid?
Yes, it is safe, and we recommend you apply around the eye area for even better results.
Can I use High Beam with retinol?
Yes, you can pair High Beam with a retinol-based product.
When should I use High Beam?
We recommend using High Beam morning and night.
Can I use this product if I am pregnant and/or nursing?
You should consult with your physician prior to using any Glomance product if you are pregnant and/or nursing.
We are committed to creating products that reflect and measure up to the highest standards.
From our sourcing strategies to our formulations, we strive to bring the highest quality ingredients directly to you, pure and simple. We care deeply about doing so in the most responsible and transparent way by putting quality first.
Passionate about creating products that are as reliable as they are innovative, we have crafted each of our products with premiere ingredients to build a routine that addresses your skin goals while striving to ensure only the cleanest ingredients are used.
Where does Glomance ship?
Glomance currently only ships within the United States.
When will my order ship?
As soon as your order is placed, it is sent to our fulfillment center, and from there, we pack and ship it directly to you. Orders generally process in two to four business days, with orders placed after 1:00 PM ET processed the next business day. Orders will be delivered within three to five business days after being processed. If you have any questions about the status of your order, please contact our customer care team at info@romancetheglow.com with your order number.
What's Glomance's return policy?
We hope you love your Glomance products, but we understand that sometimes things don't work out. We accept returns on items purchased from www.romancetheglow.com within 30 days of purchase.
How do I place a return or exchange?
To return or exchange an item, please reach out to our customer care team at info@romancetheglow.com with your order number and specify which products you wish to return.
How long does it take to process a return?
Please allow five to seven business days for your return to arrive at our returns center. Once received, we will initiate a refund, which will be credited back to your original form of payment (typically three to seven business days).
What should I do if I receive the wrong product?
Contact our customer care team at info@romancetheglow.com, and we'll be sure to make it right!